BC Hydro - Heber River Diversion Decommissioning Project
Dec 03, 2012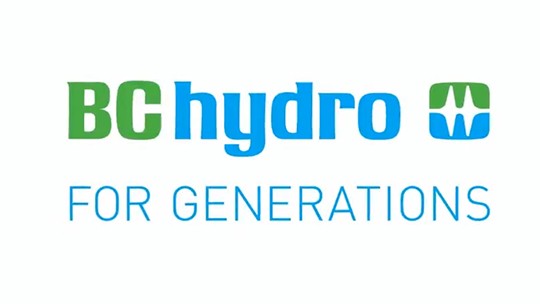 What an amazing summer it has been working with BC Hydro to create the
BC Hydro Heber River Diversion documentaries and timelapse
. We set up two timelapse cameras at the Heber River Diversion site, traveled to the site once a week to charge the remote power system for the timelapse cameras, downloaded the images, and captured further footage and interviews. In total we collected 250,000 photos over period of three months. Tight data management was crucial for this project. Our programmer created scripts which took the individual photos and stitched the individual photos together as movies.

Tremain Media had three camera people contributing to the documentaries, a remote location power specialist for for the timelapse cameras, a data manager / computer programmer, a motion graphic designer, an editor, a sound designer and a director. You can find the two of the three pieces here: http://www.readtv.com/about/productions/bc-hydro-heber/

Update: Hydro released the last of the three videos to 200,000 people through their blog, email list and newsletters. You can find the short promo of the project here on BC Hydro's YouTube channel.